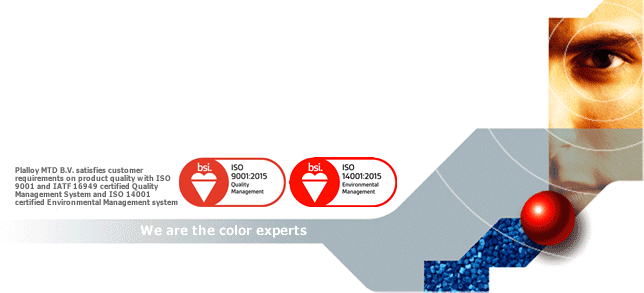 Quality Policy
The Quality objective of the company is to meet all agreed customer requirements and customer expectations by producing consistent quality products. Communicating and co-operation with the customers is essential so that requirements are met satisfactory.

The above we obtain by:
Continuance of ISO 9001, ISO/TS16949 and ISO 14001.
To make the required level for targets higher and/or broader in order to
achieve continuous improvements.
To maintain communication with customers and other stakeholders.
To increase quality, cleanliness and safety awareness of our employees.
Implementing new product and process without fail.